Cut the shape into a linoleic sheet, printed with linoleum color.
Printed with mix of food coloring,  food starch and water.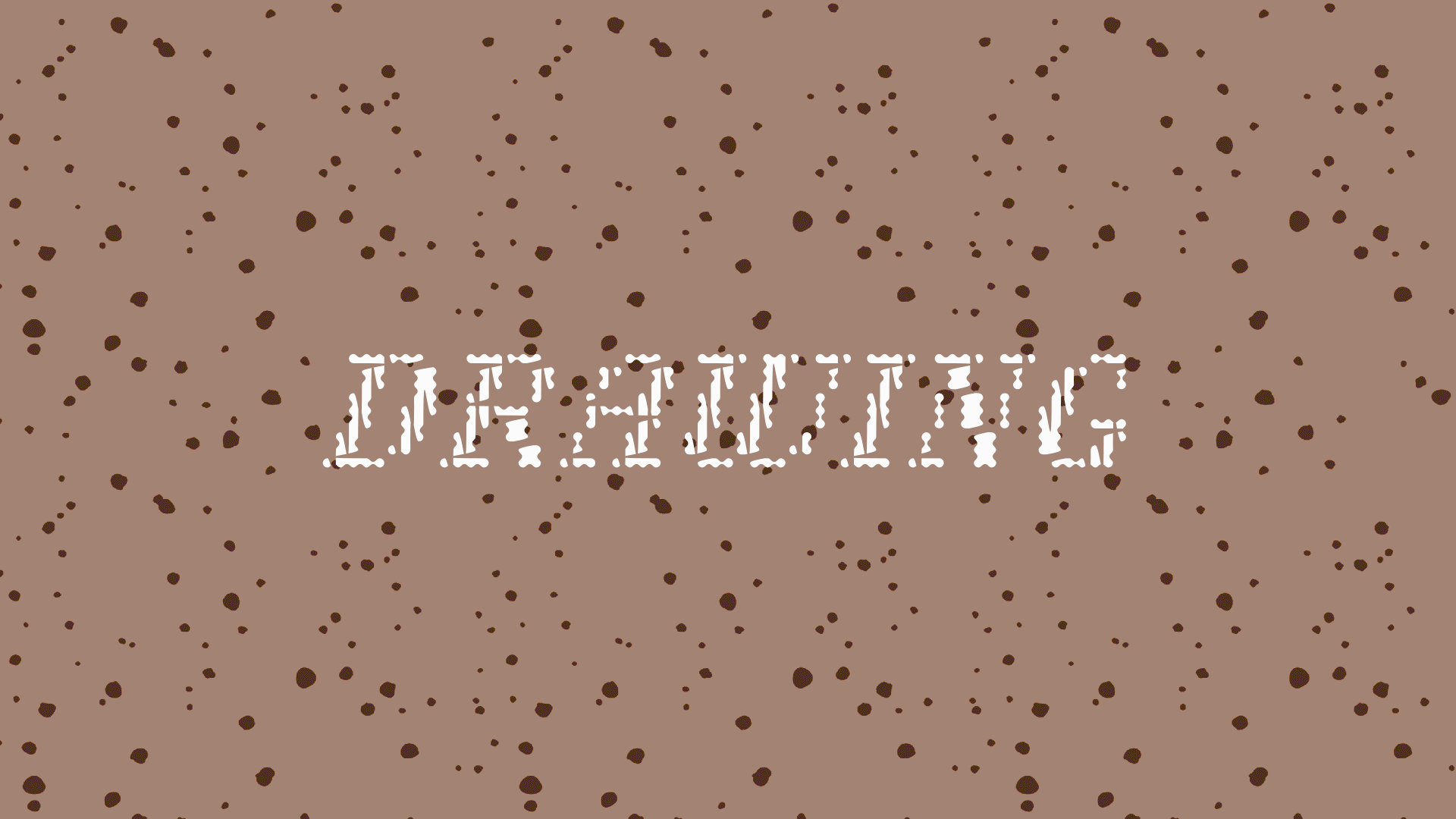 Drawn with pencil and markers.
Etched the lines onto a copper plate, rubbed the ink into the lines and pressed it on a moist peace of paper.

First did the line etching technique, after that I used aquatinta technique to get different color shades.